This urad daal recipe is extremely popular across Pakistan and North India and with this authentic lentil curry recipe, you will be guaranteed to love it. Urad daal mash is a delicious Indian lentil curry recipe that is perfectly served alongside a side of homemade chapattis.
A perfect vegetarian (and vegan!) alternative for all your curry nights. Not only is this dhal recipe packed full of flavour and spices, but it also requires almost no time at all.
A dinner recipe for those busy weeknights where you want to spend as little time as possible in the kitchen. Try this lentil dal recipe for a delicious yet healthy curry.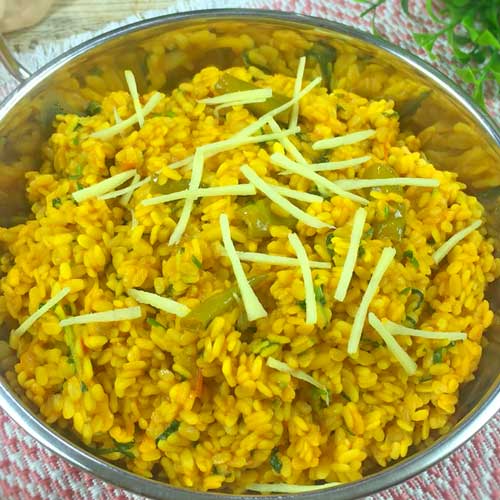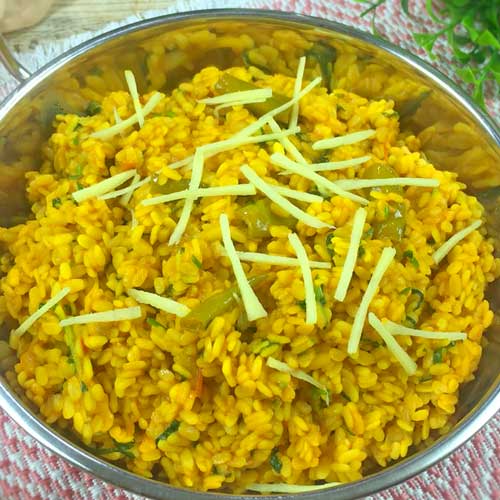 There as so many different types of dal out there that I sometimes am at a loss at which one to make. I love every single one of them. I mean, who doesn't love dal?
Ural dal is the perfect vegan Indian dish. Dal is a staple food in Indian cuisine and there are so many varieties of dal recipes. Urad dal, sometimes known as mash ki dal, is a type of lentil curry recipe that is one of India's most popular dishes.
This dal recipe is made with split urad dal. In English, urad dal is known as split black gram. Split lentils have had their outer skin removed and have been split in half. This helps to reduce the cooking time.
Keep in mind that this recipe is for split urad rather than whole urad. These two dals are not interchangeable and cannot be swapped due to the water ratios and cooking times.
Like most lentils, urad dal is also one ingredient that is very healthy and nutritious. It is packed with iron and helps to maintain healthy skin and hair. And who doesn't want healthy skin and hair?
If you're a vegan or vegetarian, then lentils are one of the best ways to get your intake of protein in. However, this recipe is also perfect for meat-eaters as it will help provide so much more than simply protein. A healthy addition to any diet.
There are many ways to cook urad dal and each desi household is guaranteed to have its own way to cook this simple, yet delicious recipe. In my recipe, the spices are cooked in an onion and tomato base then the lentils are added and cooked until just tender.
This dal recipe needs only basic pantry staples, so there is no need for anyone to go running back and forth to the shops.
Here are some more recipes for you to enjoy! If you like them don't forget to rate and leave a comment.
If you have any recipe suggestions, please do not hesitate to ask me. A great way to stay in contact with me is through Instagram, Facebook, Twitter, and YouTube. Don't forget to tag me @cookwithnabeela in your recipe photos!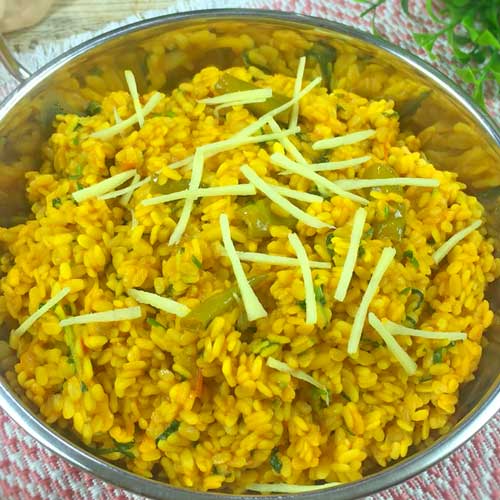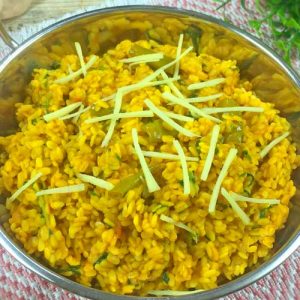 Dal Mash
by Nabeela Kauser
An authentic urad dal recipe made with black gram lentils, onions, tomatoes, and a load of spices. Daal is every Desi's comfort food. Hearty, warming and delicious, this dal recipe is sure to be loved by everyone.
Prep Time
10

minutes
mins
Cook Time
45

minutes
mins
Total Time
55

minutes
mins
Course
Dinner, Main Course
Wash and soak the black gram lentils for 30 minutes

As the lentils are soaking add the olive oil in the pan and heat on medium heat until hot

Add the finely diced onions and cook for 4-5 minutes until lightly browned

Add the garlic paste and sauté for 1-2 minutes

Add the chopped tomatoes and cook for 4-5 minutes

Add the chili powder, turmeric powder, and salt then cook the spices for 3-4 minutes – add a few tablespoons of water to ensure that the spices do not burn and to allow the spices to release their colour

Add the washed black gram lentils then cook for 4-5 minutes

Add the water and cover with a lid then allow to cook for 10-15 minutes – you may need to add more water if required

Add the cumin powder and chopped coriander

Serve immediately with homemade chapatis and enjoy!
Calories:
276
kcal
Carbohydrates:
37
g
Protein:
14
g
Fat:
8
g
Saturated Fat:
1
g
Sodium:
453
mg
Potassium:
661
mg
Fiber:
17
g
Sugar:
4
g
Vitamin A:
510
IU
Vitamin C:
13
mg
Calcium:
49
mg
Iron:
4
mg
Keyword
Curry, Dal, Spicy, Vegan, Vegetarian